👉 Italiano

Travel Blog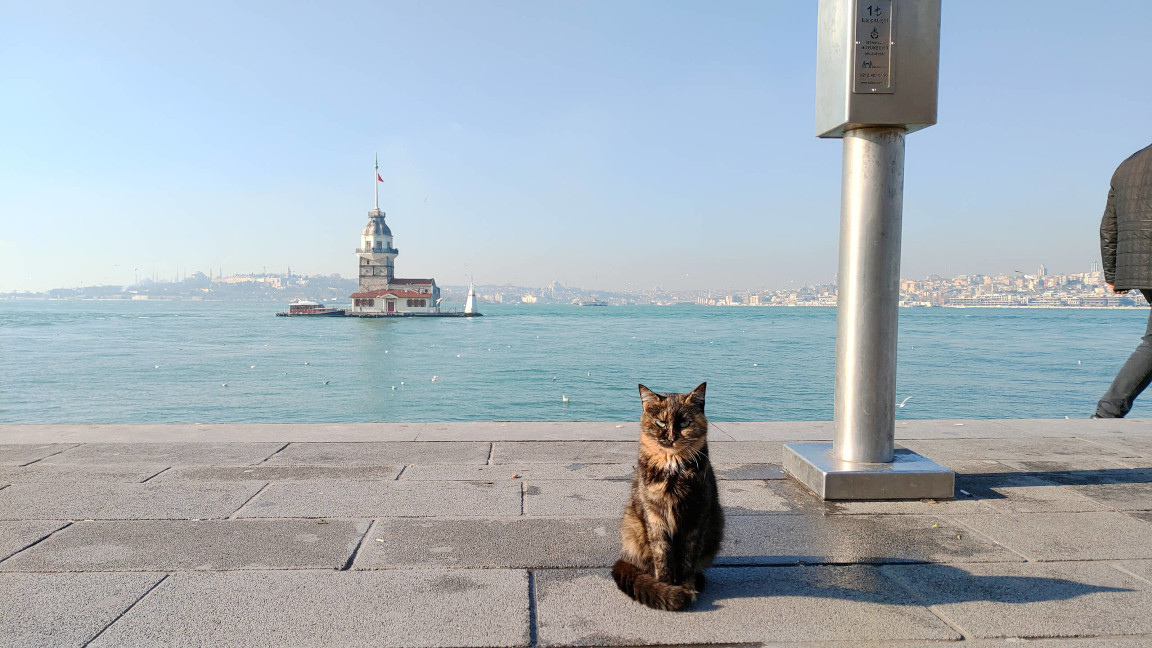 Stories, not guides.
In addition to writing, like many people I have a passion for travel. I recently started a Travel Blog, more or less.
Yes, because in fact I never write the classic travel guides. I swear I tried to, but it's not exactly my style. 😇
Going by trial and error, I think I found my niche after a few months. I mainly write travel stories, enriching them with my reflections. Yes, I know, I can't keep my writing spirit under control, I'm aware of it.
---

Bolivia
Egypt
Hong Kong
India
Italy
Japan
North Macedonia
Portugal
South Korea
Sri Lanka
Taiwan
Turkey
Ukraine
Cross Travel
---