👉 Italiano

Japan knows me
I have been to Japan four times, but I have always seen it in small parts, perhaps less well than those who have taken a good itinerary only once. The land of the Rising Sun has always welcomed me very well and it has never been unprepared. So, for all these years I kept pretending to be an adult.

I have never lived in Japan, although I wish I could say otherwise. Yes, because in reality Japan has entered my home and my head since I was a child. I grew up with Japanese animation and I can't help but consider it part of my education. But then we grow up. And therefore ... And therefore nothing has changed: I keep watching Japanese anime. I'm still empathetic with the characters, I root for them pretty much the same way. Healthy escapism, in my opinion.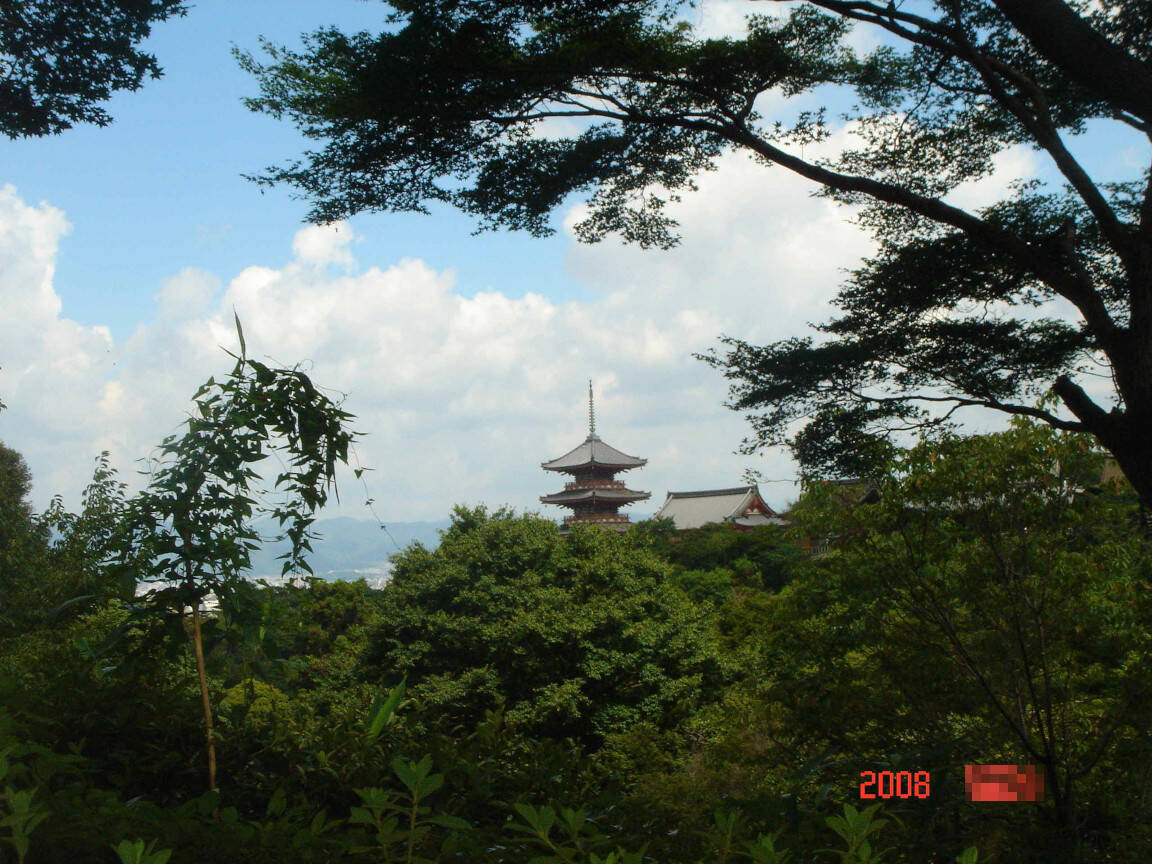 These days I miss this country to death. I was asked which country I miss the most. Excluding Taiwan, which is a second home for me, I had no doubts: I immediately thought of Japan, of their food, of their traditions, of their people.

My visits there are like the loves of life: each has its own timing and different emotions. We grow with them, after them and also thanks to them.

The first love was in Kansai, perhaps the most famous part for tourists: Kyoto, Nara, Kobe, Osaka. Yes, in short, many Japan's highlights. I wasn't even married at the time, but I have been more or less guided by the girl I married: she manages to speak decent Japanese. And since I was a little dazed by love in real life, I approached the one for the country in a dreamy, adolescent way.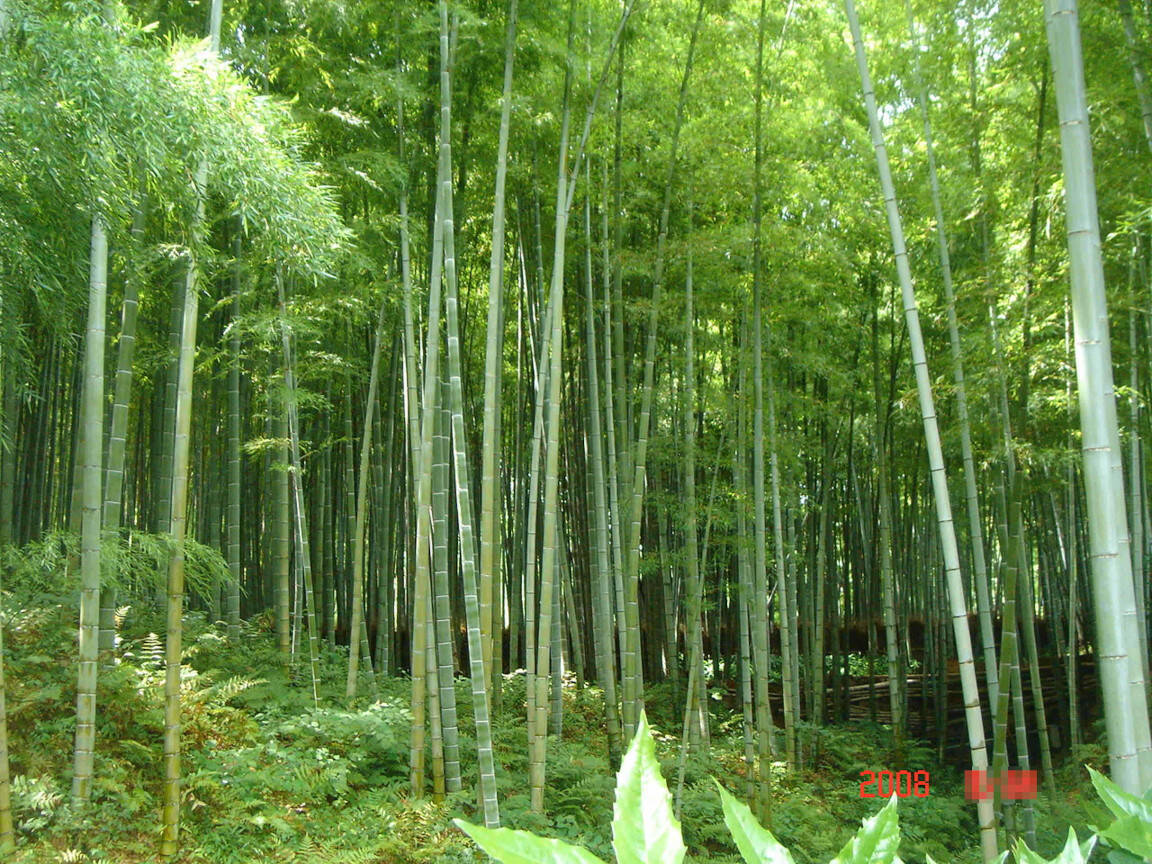 I have only a few vague memories of that itinerary. I would call it a dream come true: the girl you secretly loved during high school who finally, after years, notices you and gives you a chance. I swear that only by looking at the photos I rediscovered having visited Arashiyama, near Kyoto. And for months I was using emojis with my mouth wide open (like this: 😮) when I saw that other bloggers were talking about it. But I've been there before.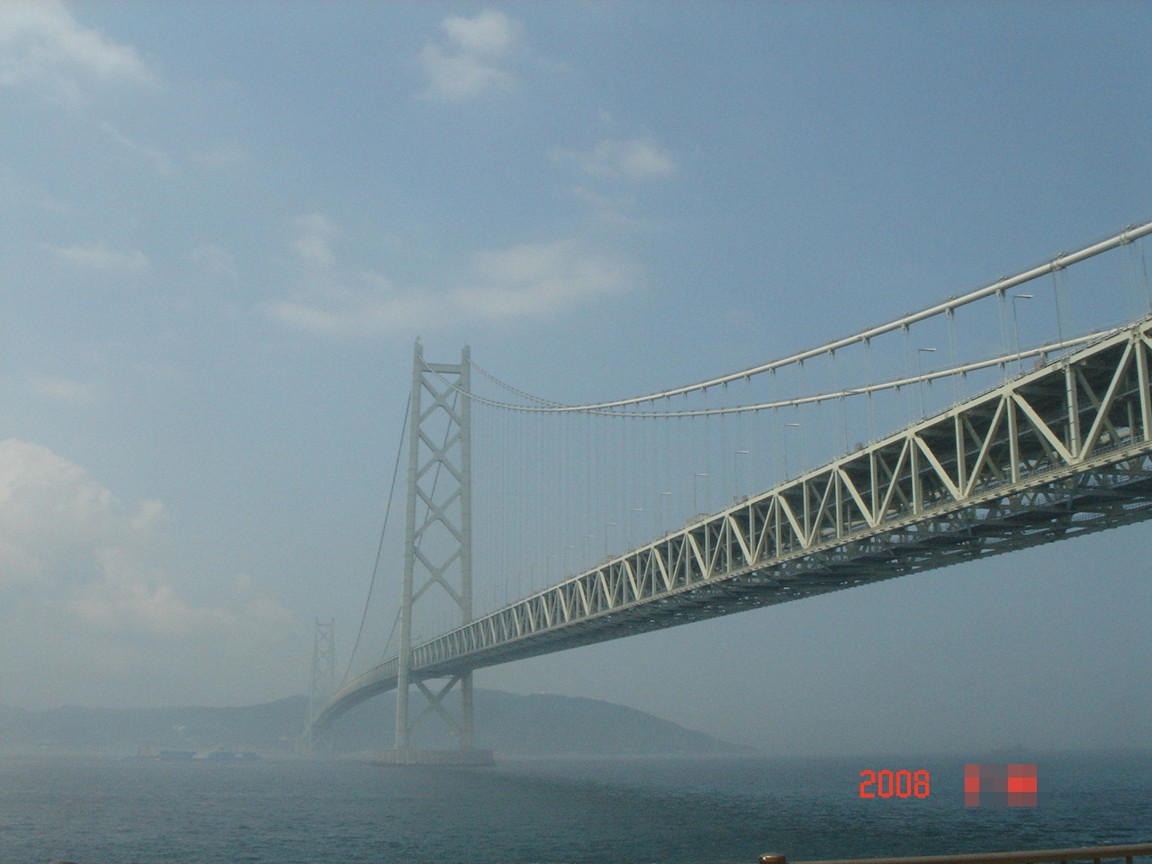 Good weather, a very hot Japanese summer, food still quite unknown to me. It was the kind of love that you discover and that excites you, moment after moment, the one that drags you so much that it becomes holistic: you forget the details, which fade away like the Akashi Strait bridge (longest suspension bridge in the world) . You know it has to end somewhere, but the destination is too far to worry about it.

Afterwards, however, we throw ourselves into the world of adults. And then we go in search of new elements, as if to want to discover something that we don't know about ourselves. And this is how I found myself in Tokyo, this time solo traveling. Tokyo is the city where everything starts and ends, the place that for me has always been the center of the world, despite coming from Rome. Nothing else could be expected of a half-nerd whose youth blossomed in the nineties. Autumn colors, a more mature, measured, reflective love.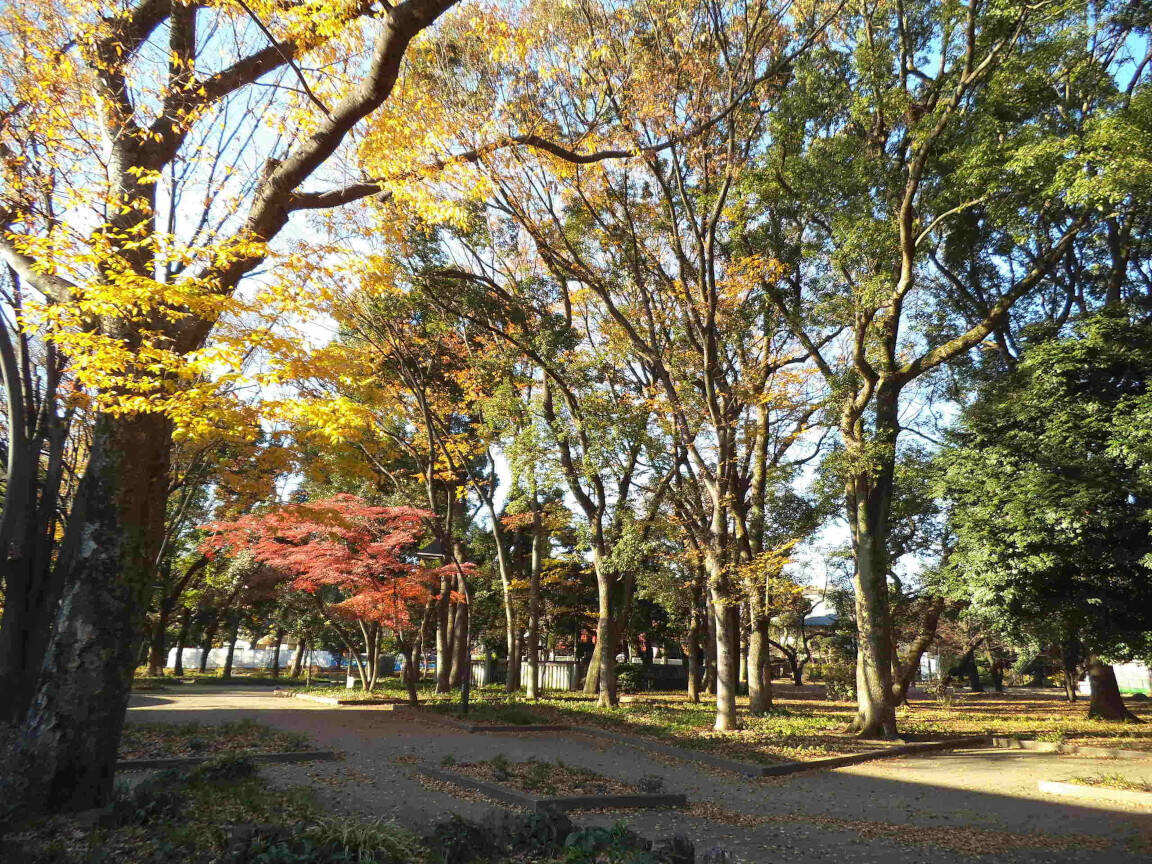 Another myself wandering all alone in the city, more experienced, more willing to understand it, to study it. Tradition and modernity, as only Japanese people can combine. I walk from Asakusa (always my base in Tokyo), I get to Ueno. I get on some trains, get off, move and find myself in Ginza and then in the imperial district of Chiyoda.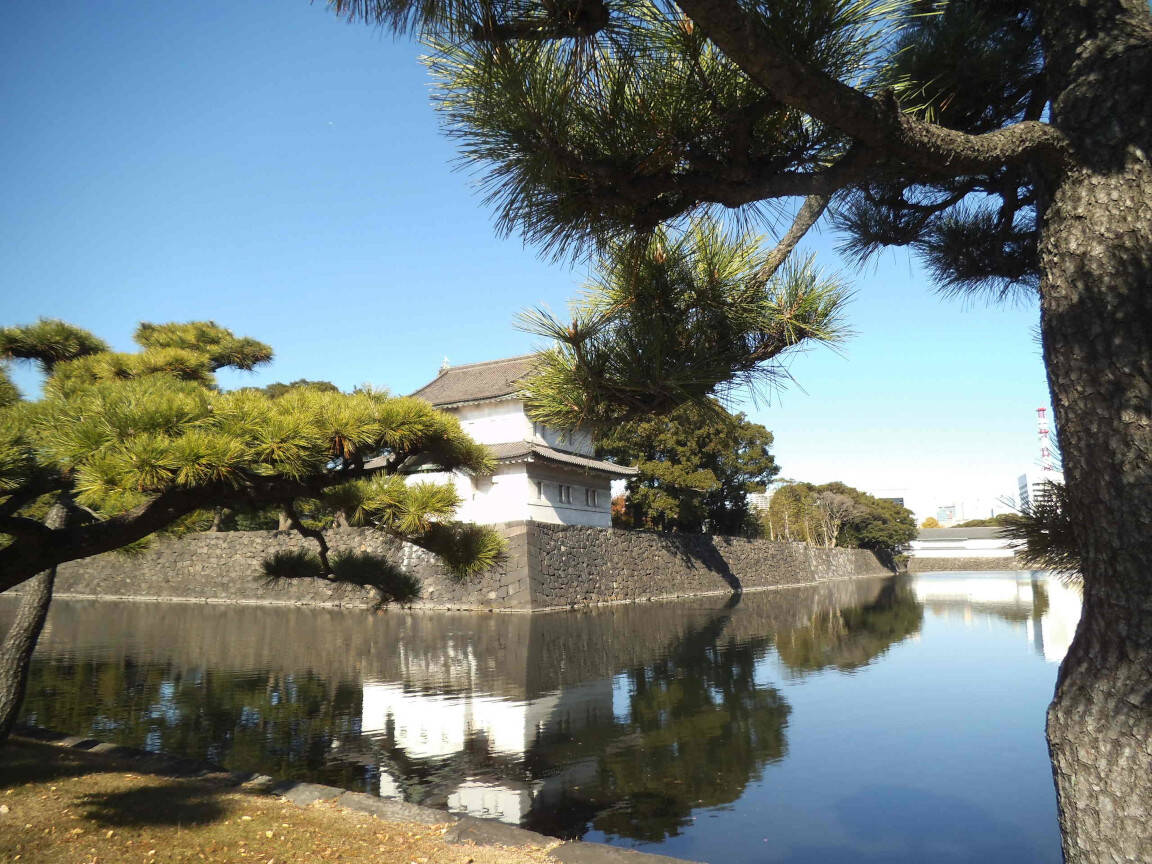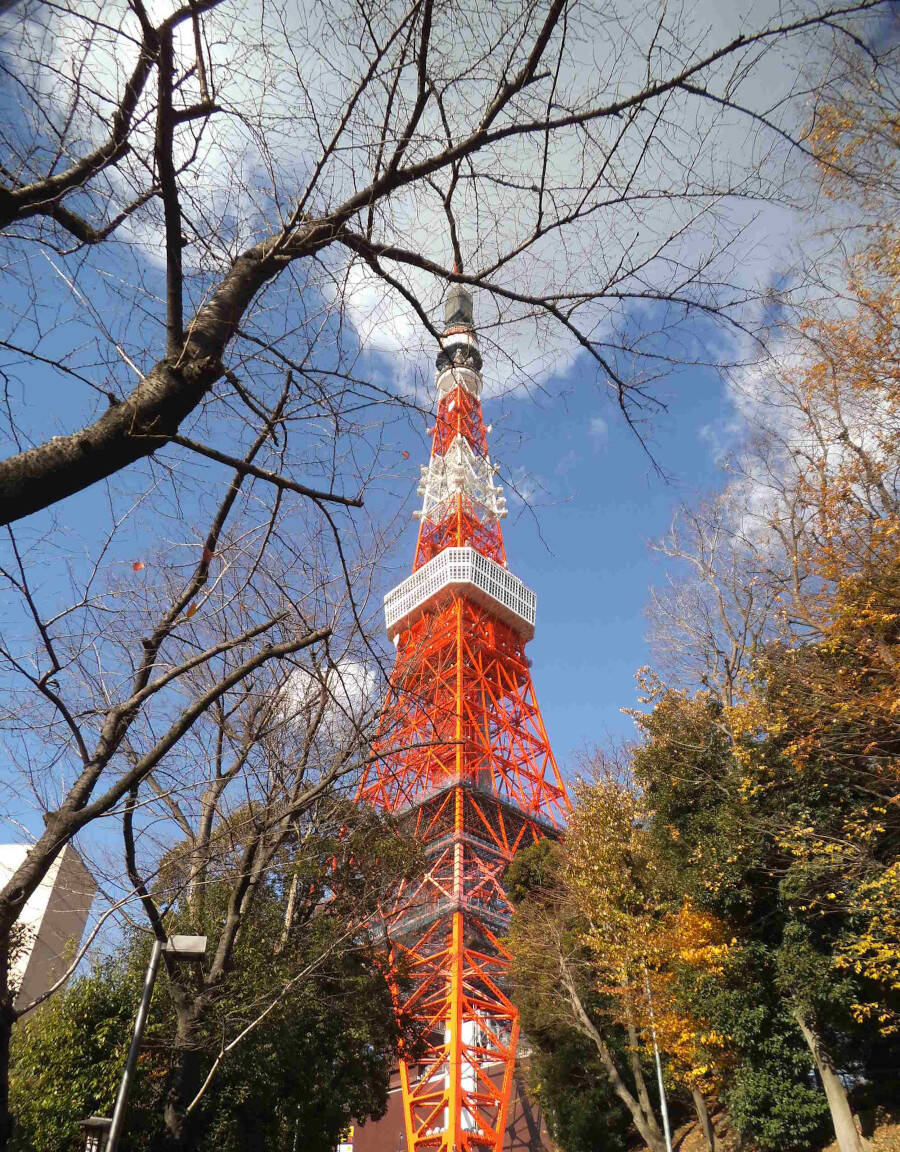 I move to the Minato area, to admire the Tōkyō Tawā (Tokyo Tower), which until then I had only seen in anime, in documentaries and, of course, in video games. I take a picture which is too beautiful for my skill: for years it has been the background of my smartphones. I discover Kamakura (I wrote about it), I let my soul soften in Odaiba, where I walk tenderly with my Tokyo. Just before leaving, I quickly pass in the area of ​Harajuku and in Takeshita road. I think Tokyo didn't much appreciate this.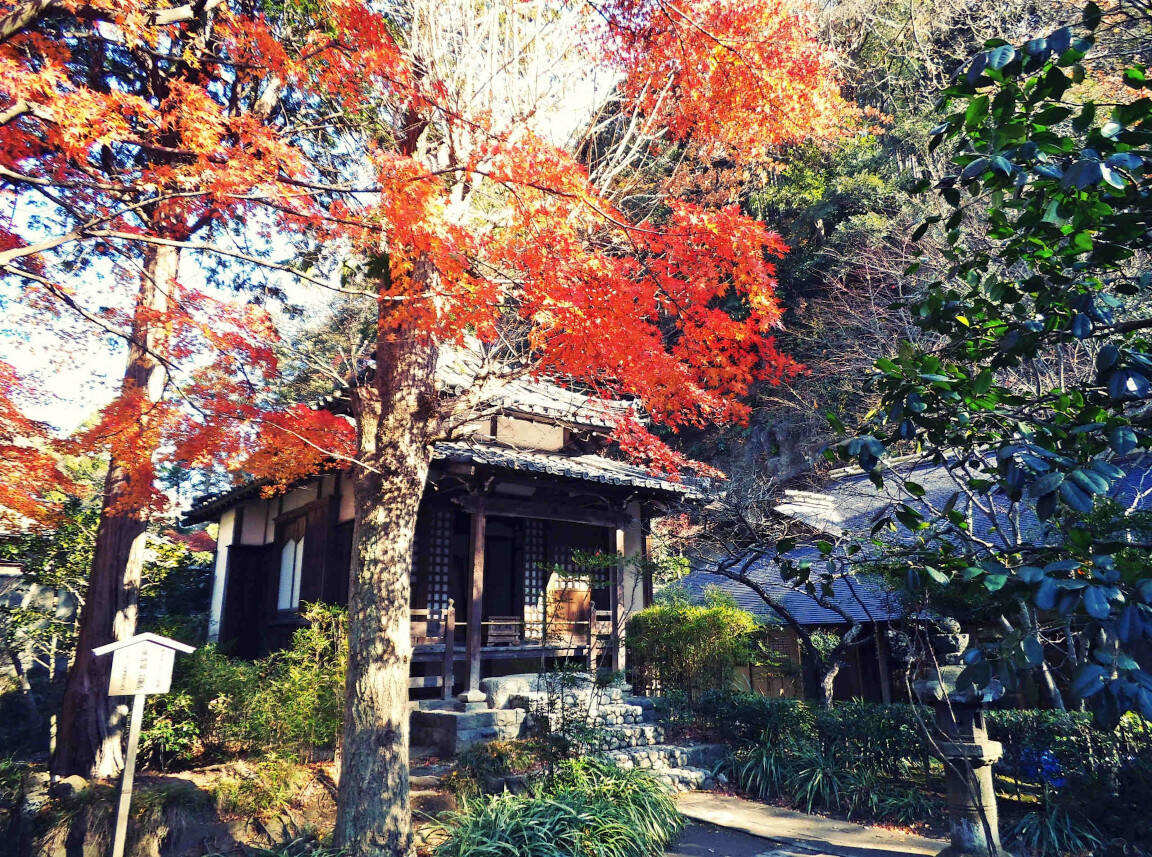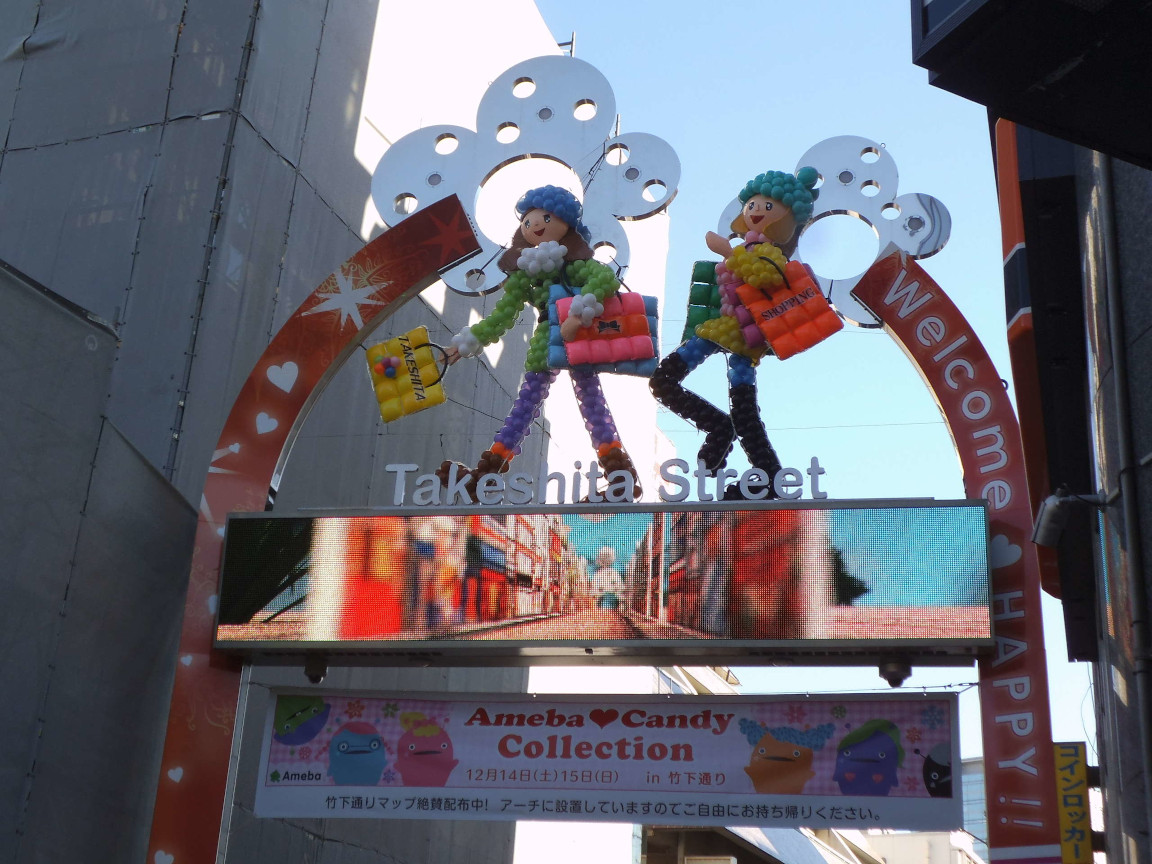 The fourth time. The fourth? Yes, the fourth. The fourth time in Japan was in Kyushu, in the Fukuoka area. I would call this the love of wife and husband, the one that develops after a few years of living together. In short, the one where you know each other well. Where in addition to the temples and essential excursions, you take breaks to have a coffee or, better, some Japanese drink. A love that you can appreciate in small daily gestures, in enjoying a pond in a city by the sea.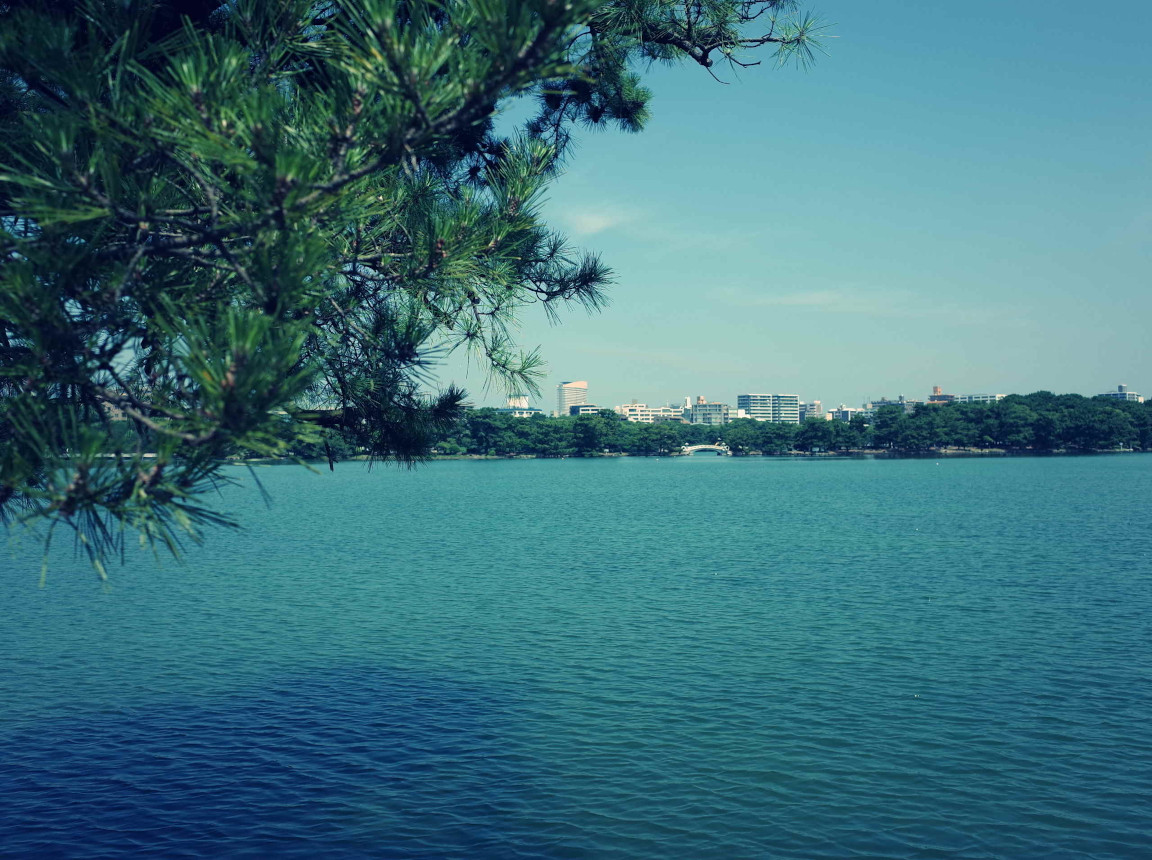 It is the affection for an old provincial railway station, the kind that make you recall the times of university studies, where the whole future was waited for together with the train. Knowing well that wood and seats would remain there for many years to reassure you. The fourth time represented the love made of awareness and memory. A stabilized relationship between me and this wonderful country.


"I understand that you aged (badly)." the reader will say "But you forgot the third time, my dear Stray Idler!"


In order to reach a conscious, functioning love, awareness, responsibility, maturation are necessary. And these were imposed on me by Tokyo the third time I went to Japan.

"My dear, you had all these days of good weather. And I didn't tell you anything. Let's see how you will deal with the rain this time. And what will you do now? " I knew that the previous time we hadn't left each other well.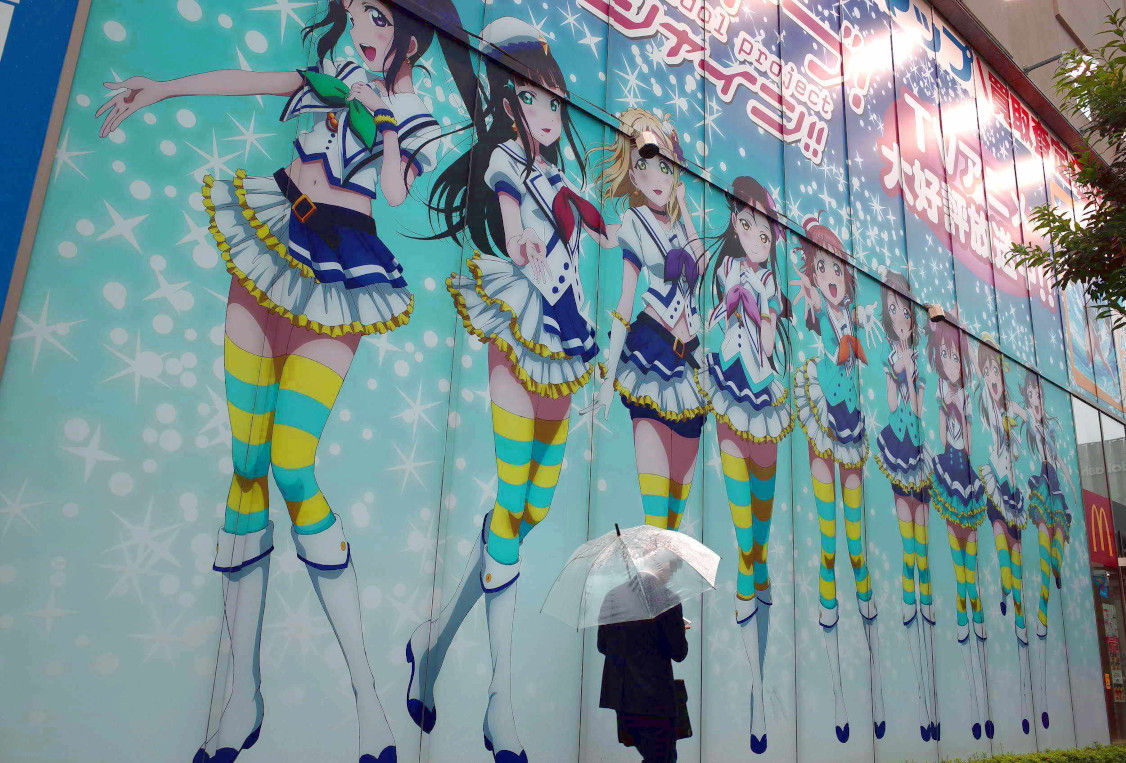 Yes, because Japan knows me. Even better than I knew myself. Unacceptable! The nerd, the Japanese animation enthusiast, the one who likes their video games and most of their oddities... In short, what I have always been. I finally get near my Mecca and then I go somewhere else?!

Akihabara! Ever heard of this name? No? It's probably better, it means you're not sufficiently nerdy. Akihabara is the Japanese center, and perhaps even the worldwide center, for fans of manga, anime, electronics in general. In other words, nerdy stuff. Exactly. More precisely, otaku stuff, as they would say. It was raining that day, so I was forced to look for indoor pastimes. I didn't even think about getting into a museum. I could not exempt myself, I had to admit to myself who I really was.

And so I arrive in my playground, where a lot of color welcomes me, despite the rain. But also impeccable sararīmans (salarymans) in a jacket, tie and typical transparent umbrella. Here there is something for everyone. And the target audience is not only male, although it is certainly prevalent.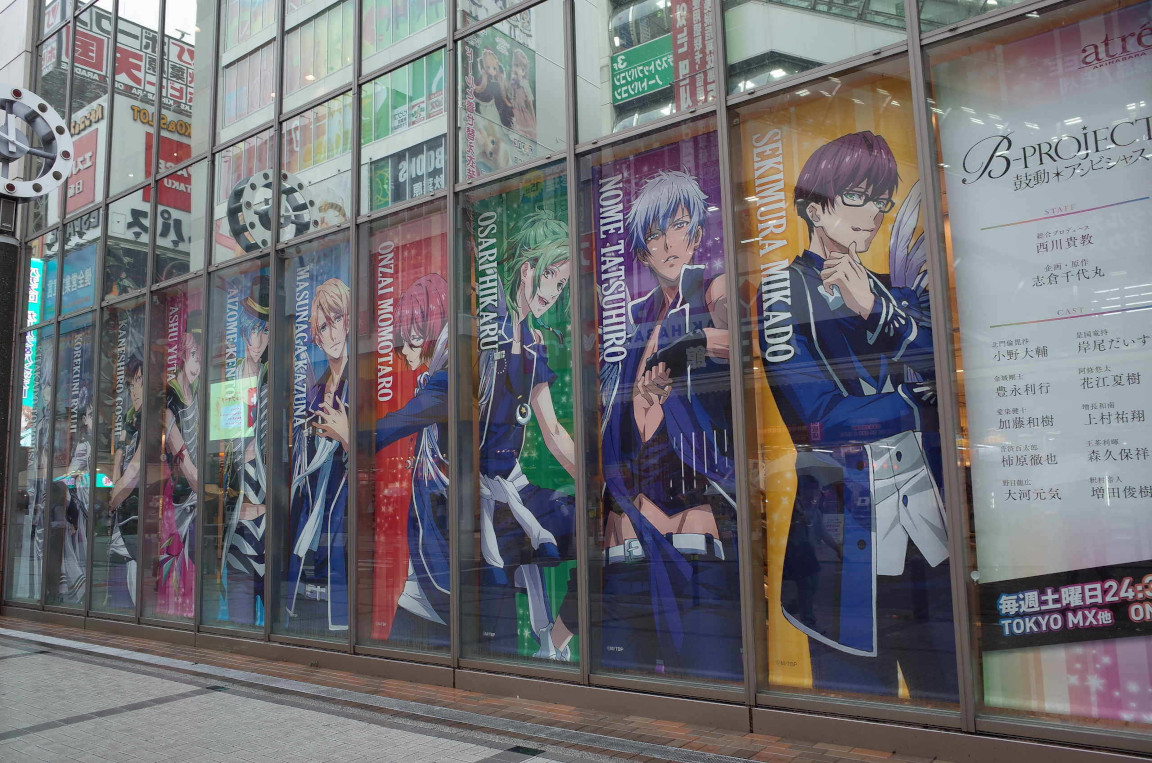 Like in the maid café that I went in for fun with my wife. Photos could not be taken, but I will try to describe it. You get in and a girl welcomes you (there are also butler cafés, in any case), she shouts at you something like: "Welcome back, respectable master." Of course in Japanese, which I would never have understood without my wife. And luckily I didn't get it directly, otherwise I would have jumped. All of them are dressed as old-fashioned waitresses, they speak in a kawaii (graceful) voice, when they write they use a lot of hearts and, in some of these places, they also perform short singing and dancing performances. To remove any doubt: no, they are not always cute, but they are all nice and very good in their role. In the one I went to, the staff's English was bad, but maybe there are also those meant for foreigners. It probably seems a tourist thing, but actually there are a lot of Japanese people going there. Like the one we saw: a fifty-year-old man, in a late morning, of course in a suit and tie. My wife explained that the man had probably lost his job. But he didn't have the courage to tell this at home, so he was keeping pretending to go to the office and then he was spending the day comforting himself (and wasting money) in a themed café.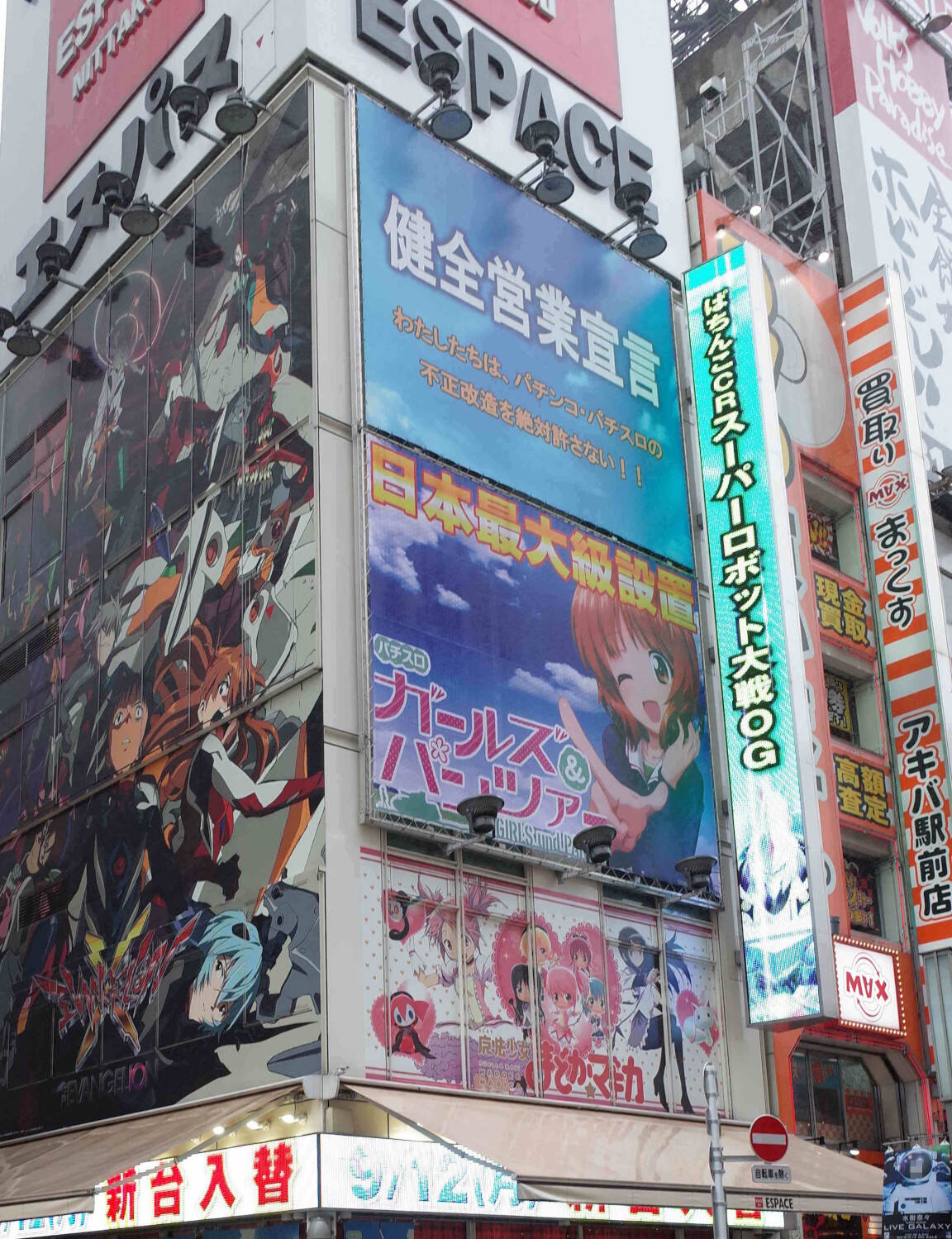 Japan is also this. And therefore, perhaps, I still have to know a lot about it.

However, I went back from Akihabara happy just like when I was a child, enchanted in front of the robots that split and recombined themselves as if it was a normal thing. And my wife commented, "I've always known, you know?"


---
You might also like: