👉 Italiano

About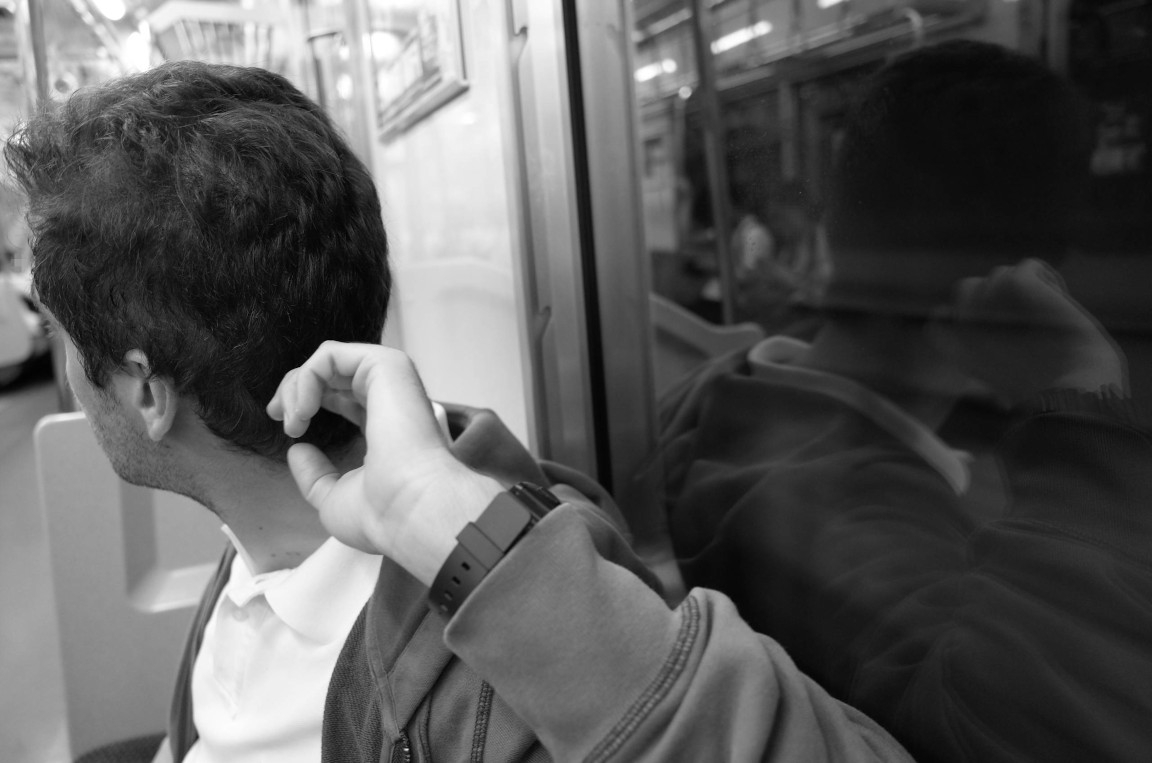 According to my age, I should call myself a man, but since others often indicate me as a boy, I ride this pleasantly.

Always ... Okay, let's say since I was twenty ... I love to tell stories and, I don't deny it, to tell about myself. For this reason I decided to open this website, where I can show my works over time. ✍

Also, I recently started writing travel articles. 🗺️

I'd like to become a digital nomad. For the time being, I have trained myself to escape at least with my imagination.

I am Italian and, when I am not traveling, I live in Rome.