👉 Italiano

Istanbul is a Cat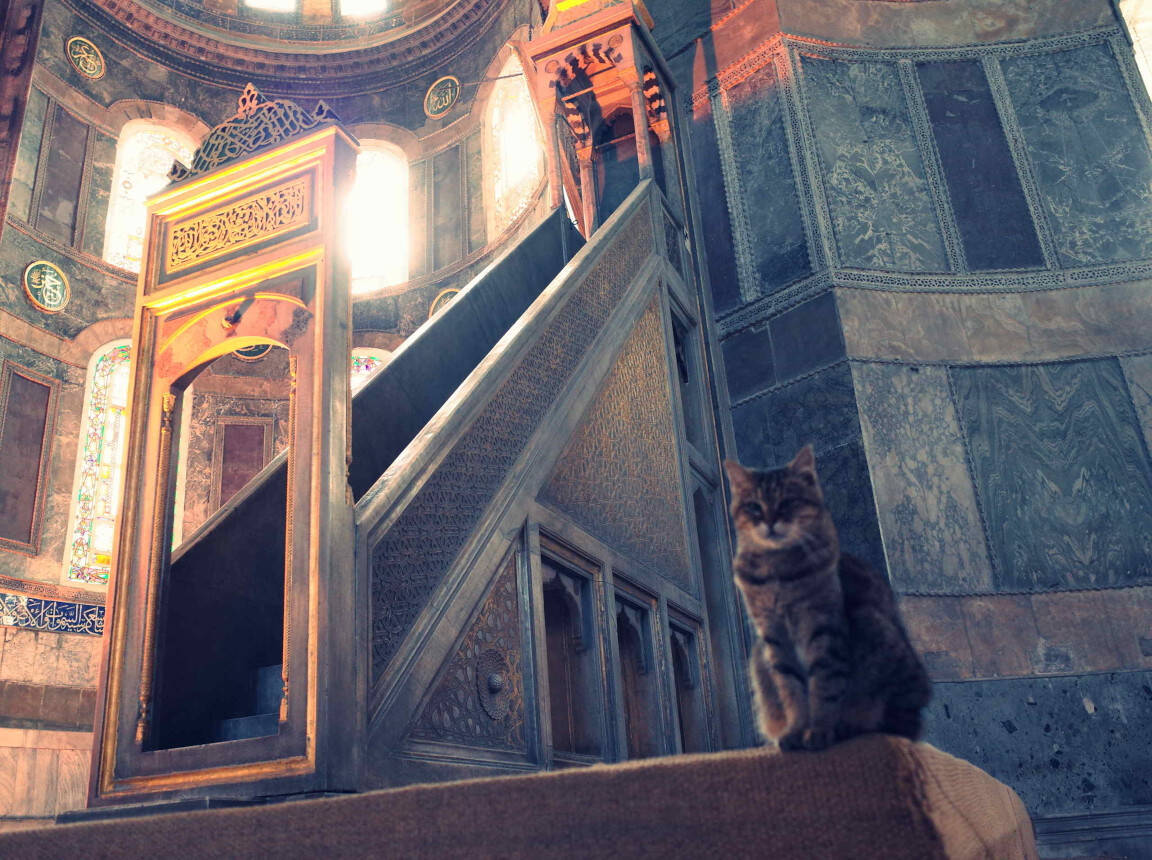 The second time I arrived in Istanbul it was dark already. Of course: it was almost midnight. Anyway, people were still walking around, like if the late hour didn't bother them too much. Because, after all, Istanbul is a cat. And it's active at nighttime.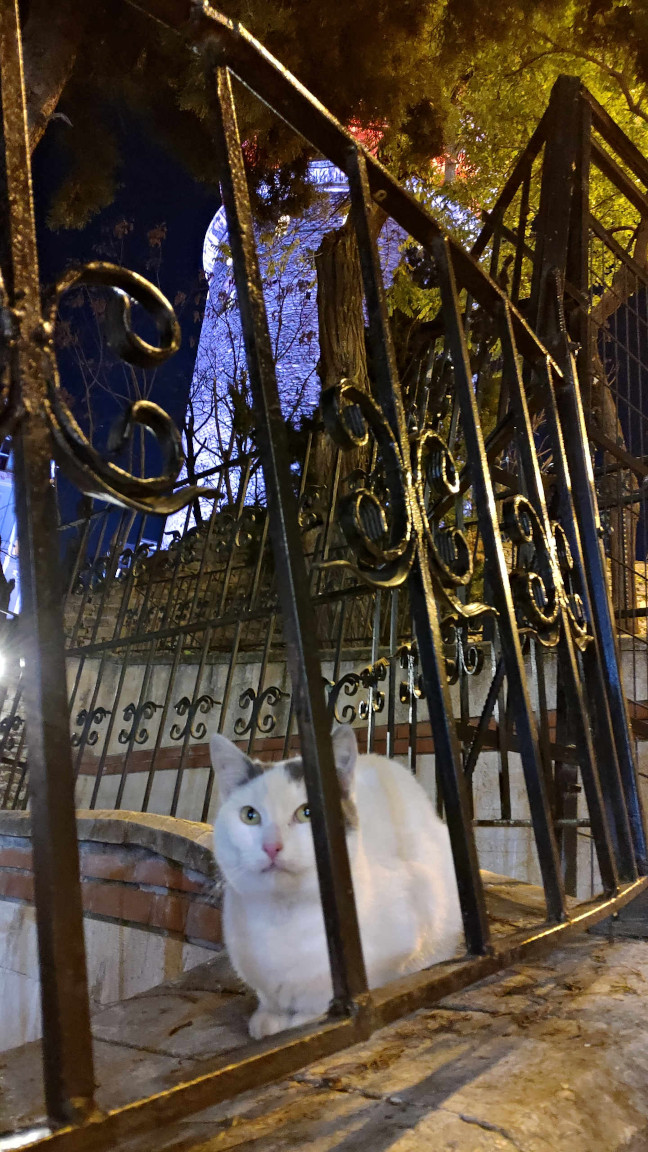 I discovered the huge affinity between cats and Istanbul since the first time I walked into the city. Cats are everywhere: for sure I'm not the first one to notice this. I've found a cat almost at any tourist attraction in Istanbul, even inside mosques: they were pampered, perfectly integrated with locals and tourists. Actually, I think the city itself shares many features with the felines.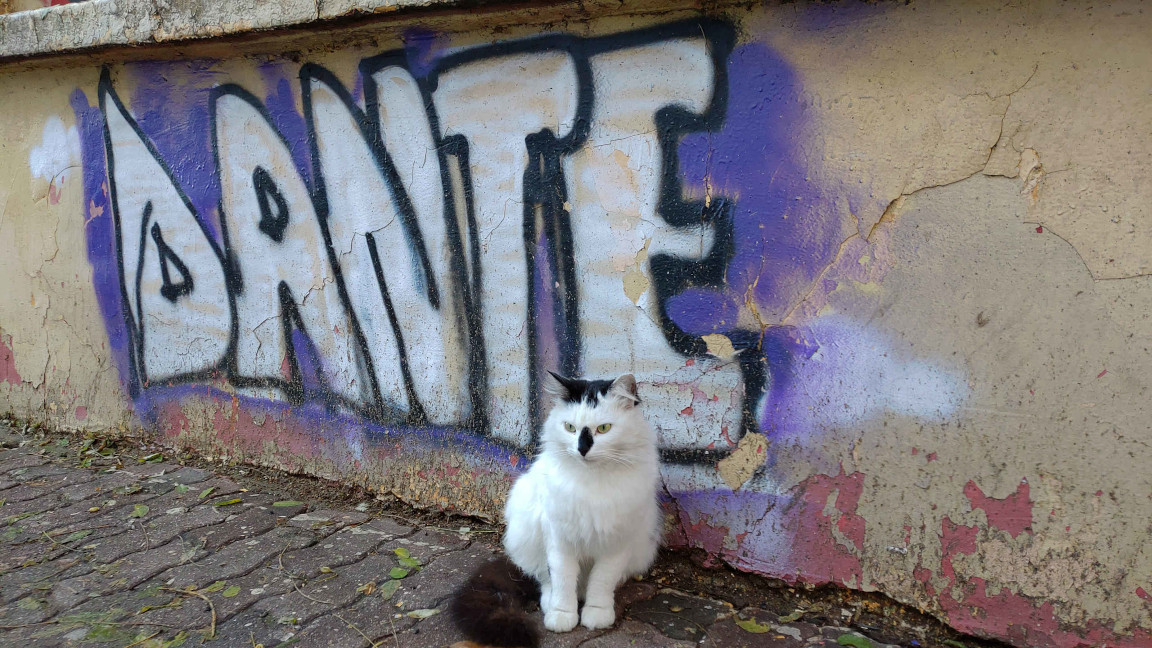 The next day, immediately after going out from Taksim Square, I began walking towards the Galata Tower. Roads sinuously started to span around me, uphill, downhill. Alleys here and there. Cars parked in a very imaginative way, by extremely skilled drivers (while they were parking, I was thinking they were going to bump on other cars, but they didn't). Like cats shaping their bodies to avoid obstacles, fitting into holes, going underground and reemerging somewhere else. And these cats are always there, like if wanting to indicate the right directions, like for helping to make boundaries to your path. Indeed, I reached the Galata Tower, as if instinctively inspired by cats along the streets.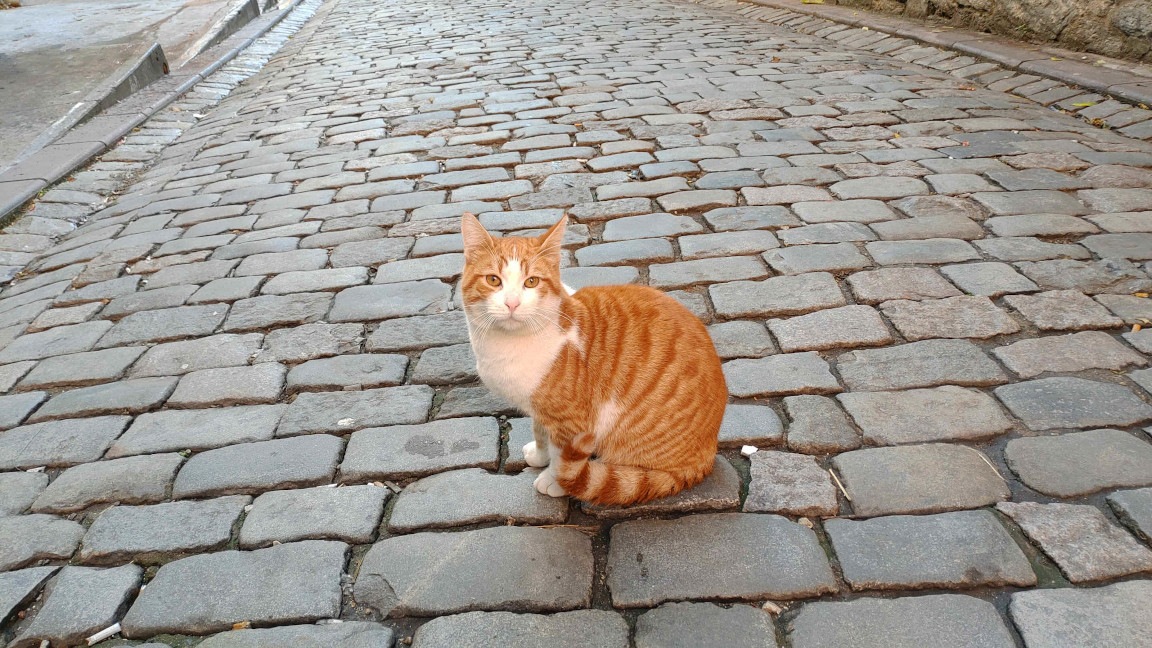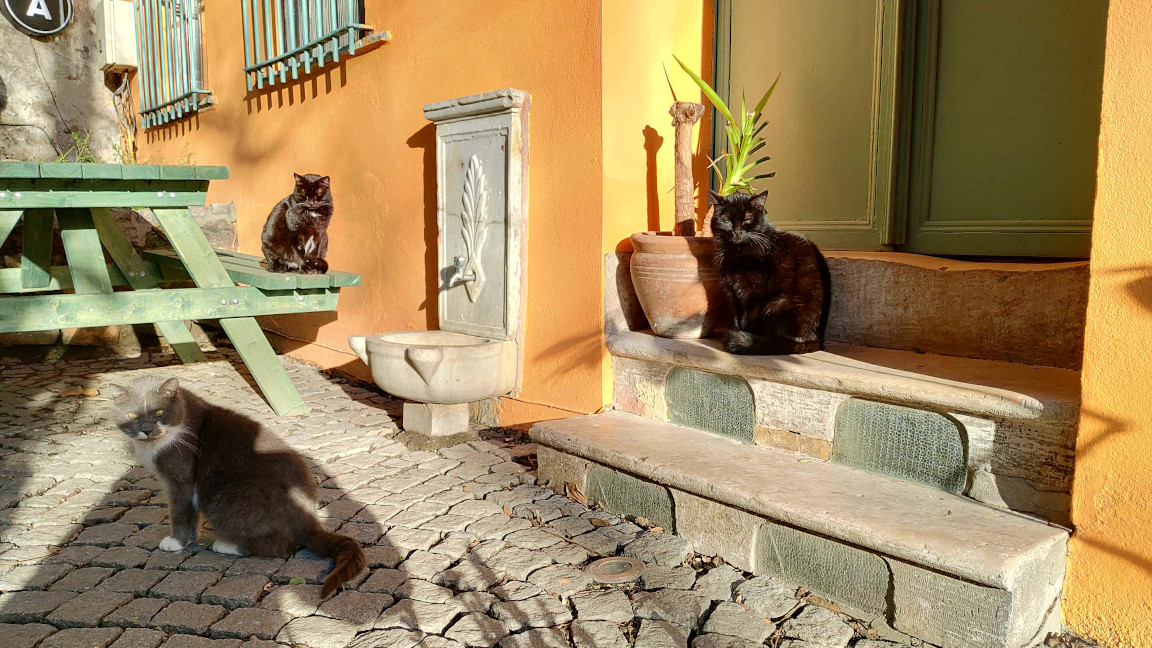 Then I got to the stalls which sell diverse merchandise. Istanbul vendors' attitude is not very invasive. They're very good at displaying their products, they smile gently, like a cat starting to approach you, to test if you two can get along well. But felines are independent animals, they don't really need you. Nor the citizens of Istanbul. You're interested? Then you buy it. Maybe you can bargain a bit, like when a cat comes closer and suddenly moves away. Then it comes back.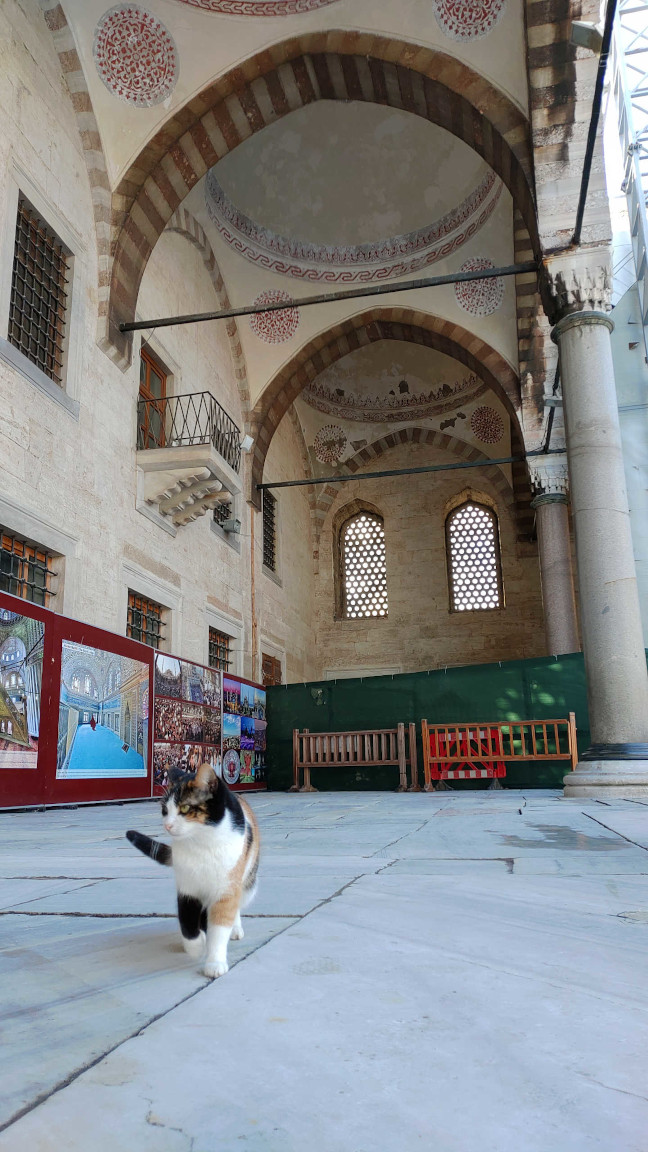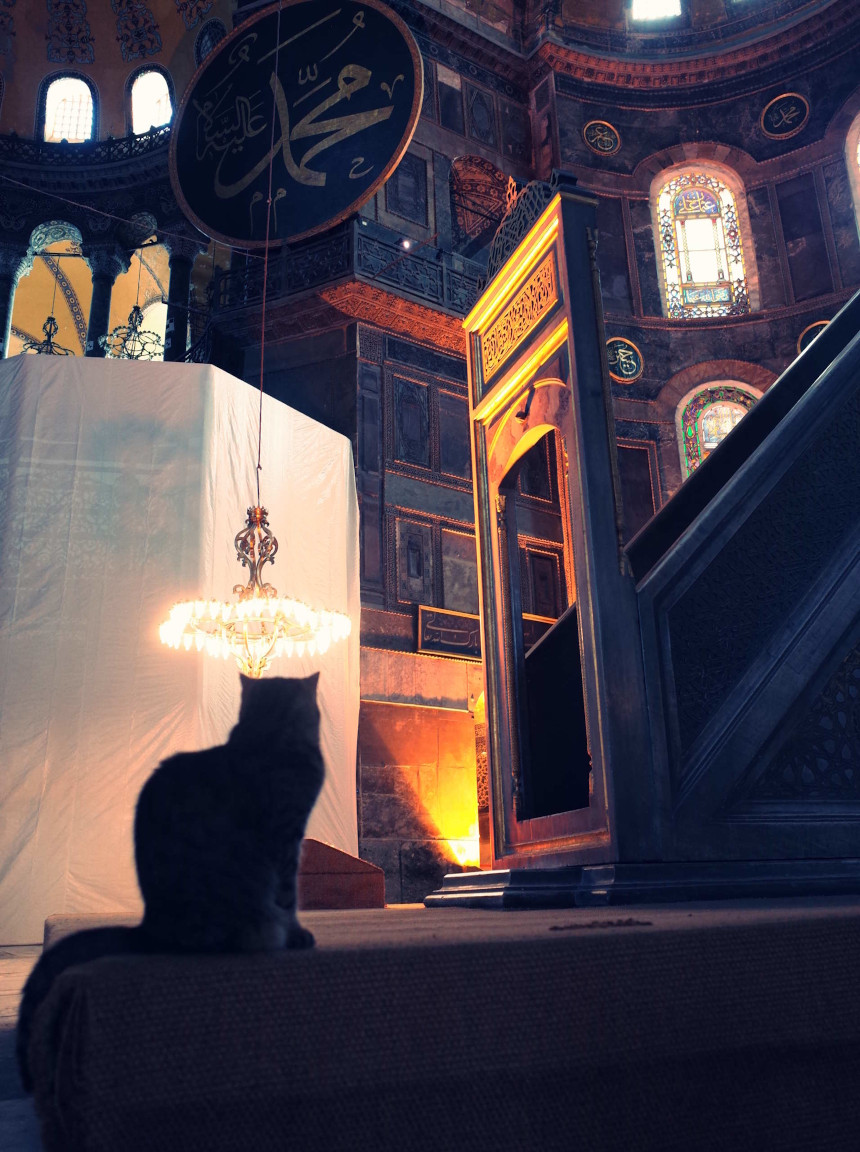 Felines love to spend time outside and to explore. And Istanbul has a great outdoors life, in winter and in summer, day and night. You can see people drinking Turkish coffee or tea, spending time watching passersby. And cats accompany them. In the evening, you can see a huge crowd moving to the Taksim area: walking, having dinner or a drink on a busy little street like Nevizade. During the day, you can observe men and cats basking in the sun on the Marmara Sea rocks, after a pleasant stroll in the nice Yeşilköy neighborhood.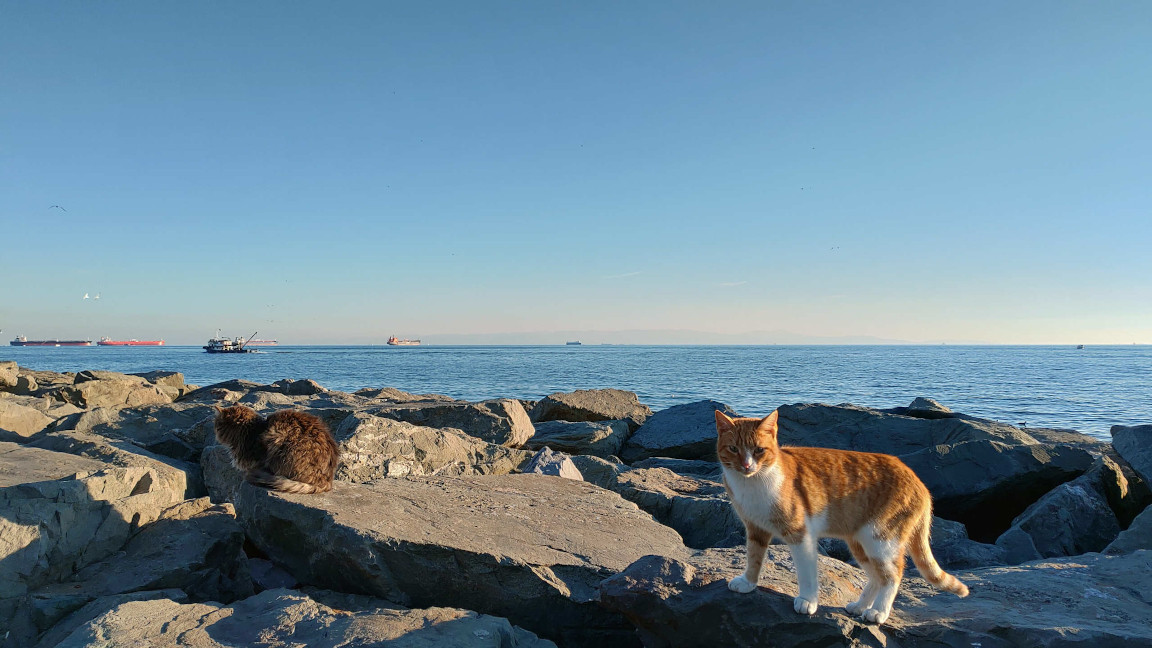 And did you ever take care of an elderly cat? Elderly cats tend to meow more frequently; even if you cannot understand them, they insist. Like if they want to communicate. The same thing happened to me with elder men in Istanbul. They could not speak a single word in English, but they put a lot of effort to talk to me, they were very curious about me. Only two messages could eventually go through: that I came from Italy and that Istanbul is a beautiful city. There's a special gesture that Turkish people use to state that something is good. This gesture is very similar to an Italian one which means "What do you want?" It would have puzzled me, if I didn't have known that. But Turkish elders didn't worry at all, even when I couldn't understand a word, they kept repeating and smiling at me. In a way, their kindness reached me: their nonverbal message was very strong.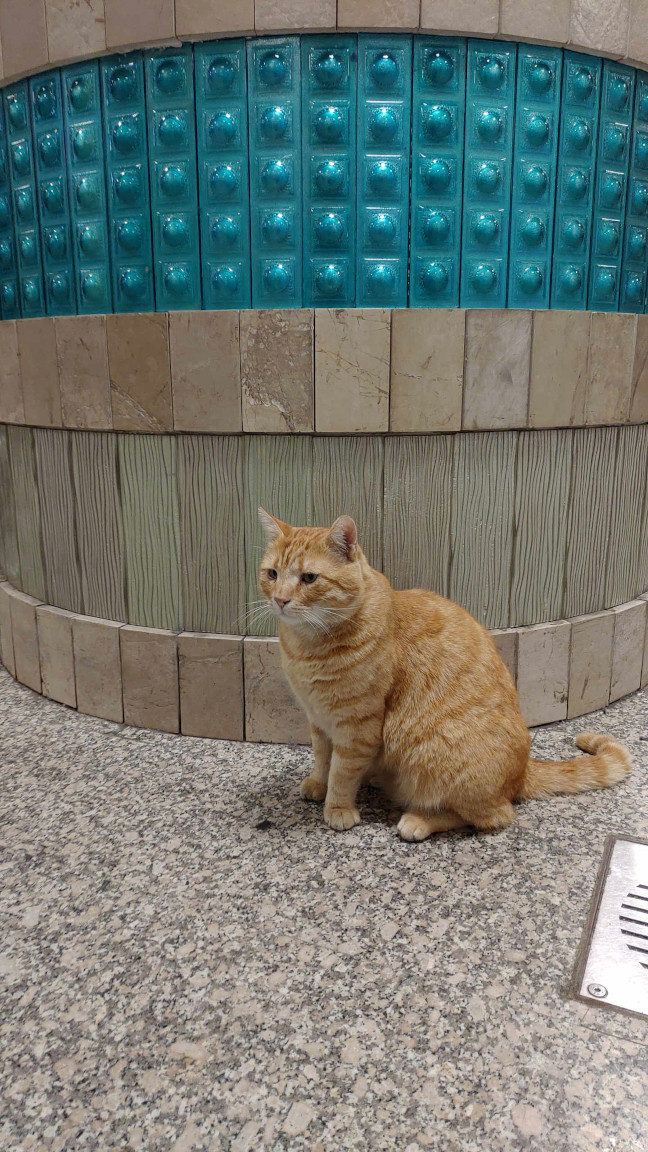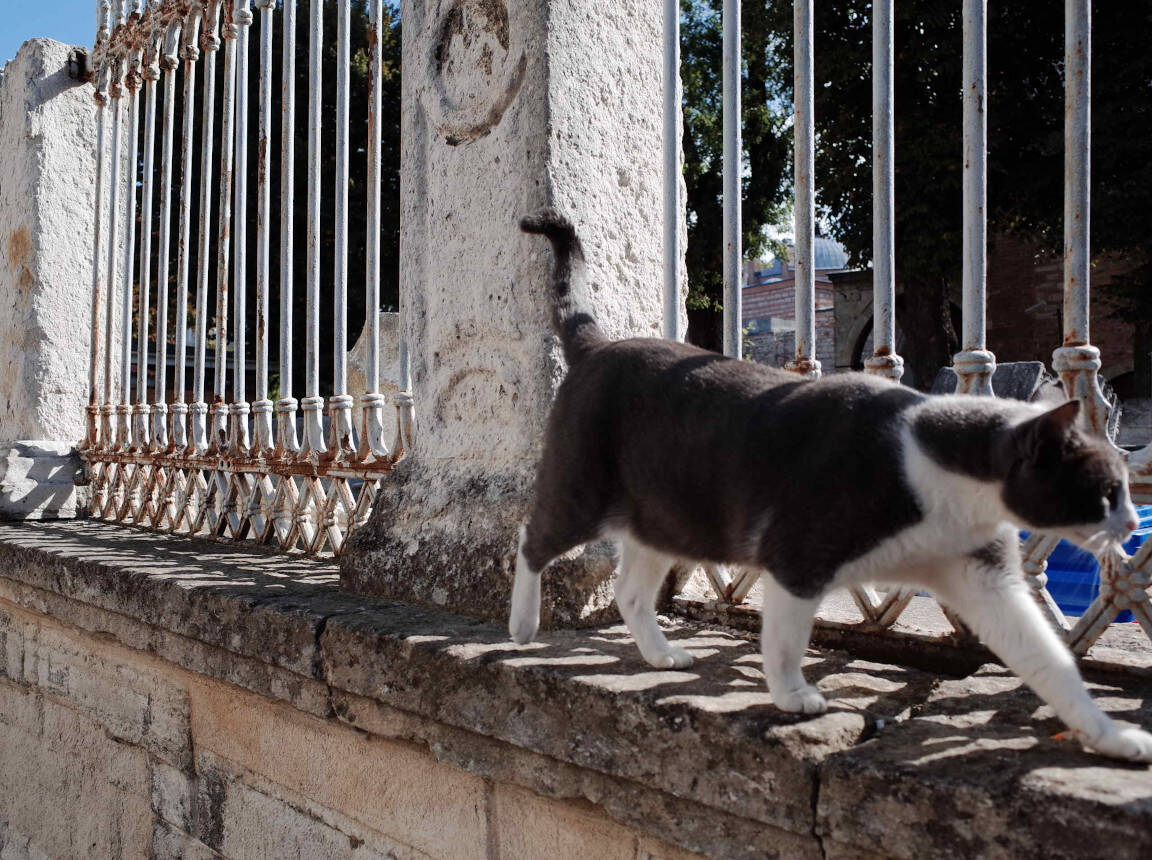 Lastly, Istanbul is a cat. I mean literally: a statue to the famous neighborhood cat Tombili has been placed in the whereabouts of where the cat used to roam around. I went to the Kadıköy area to take a look, but I didn't find the sculpture. A Turkish man (a person who could speak good English) explained to me that it was temporarily moved away to preserve it, due to some works on a nearby building. That's because the statue represents Tombili sitting on a bench, exactly like the real Tombili used to sit, probably in the very same spot. And guess what? The man used to feed the real Tombili when she was alive and he showed me some photos of her.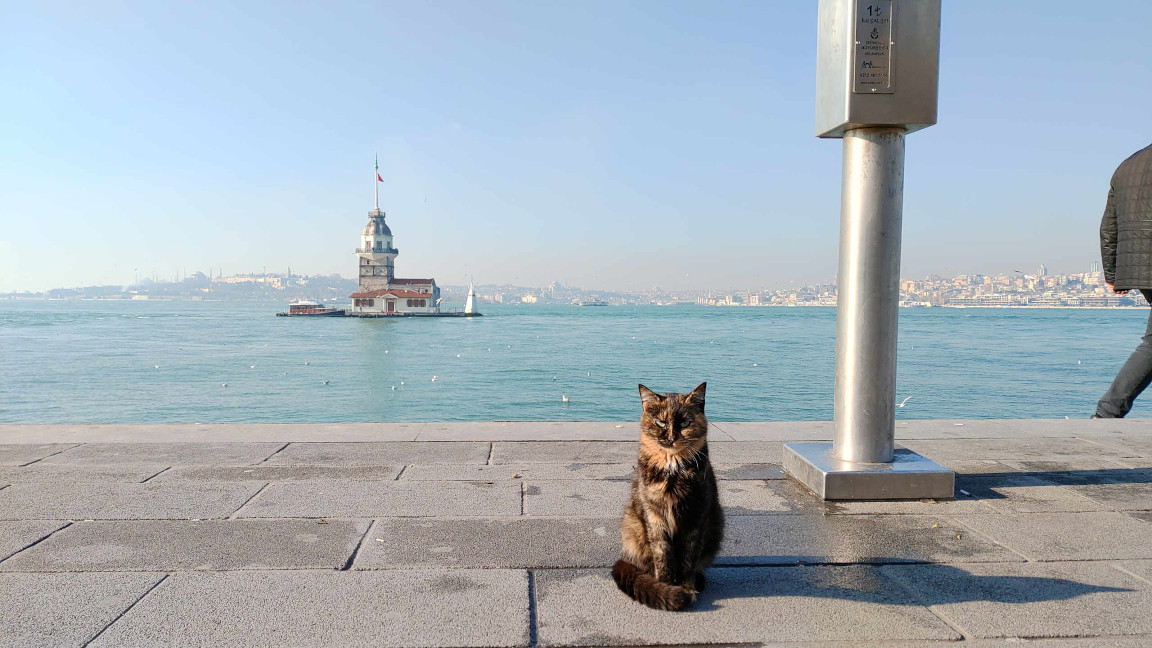 If you love Istanbul, you're going to love its cats. If you love cats, you're going to love the city. Because you just cannot part Istanbul from the cats: sometimes they even pose when you take photos of them. Would you dare to establish the focus of the portrait?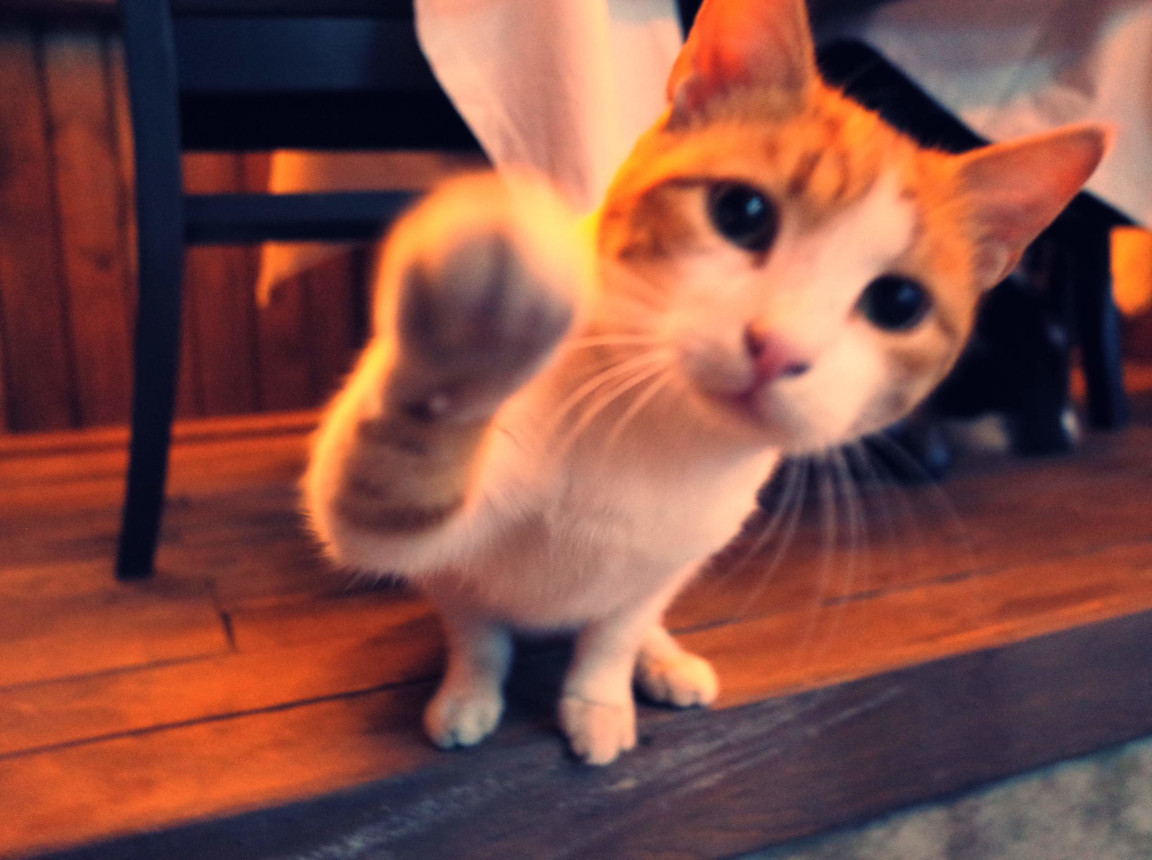 Interesting sites away from the main tourist area::

- the mentioned Yeşilköy neighborhood: you can easily reach it taking the Marmaray railway and getting off at the station with the same name. From there, you just need to start walking around to have the chance to admire a few Art Nouveau buildings; you should be able to get close to the Marmara Sea in a few minutes.

- Anadolu Kavağı: another neighborhood, quite far from the city center. You can reach it by ferry or bus. The first option rewards you with a much more enchanting entrance to the town. Anadolu Kavağı used to be a fishing village on the Bosporus strait. Now it has many seafood restaurants, cafés and offers the possibility of strolls around wonderful panoramas.


---
You might also like: